Enthusiasm and Flare
Tony's enthusiasm and flare for life is sure to inspire a positive change in your's.
Tony brings a confidence to help you find fulfilment through goal setting, plan establishment, and setting key tools in place to help you over any speed bumps along the way.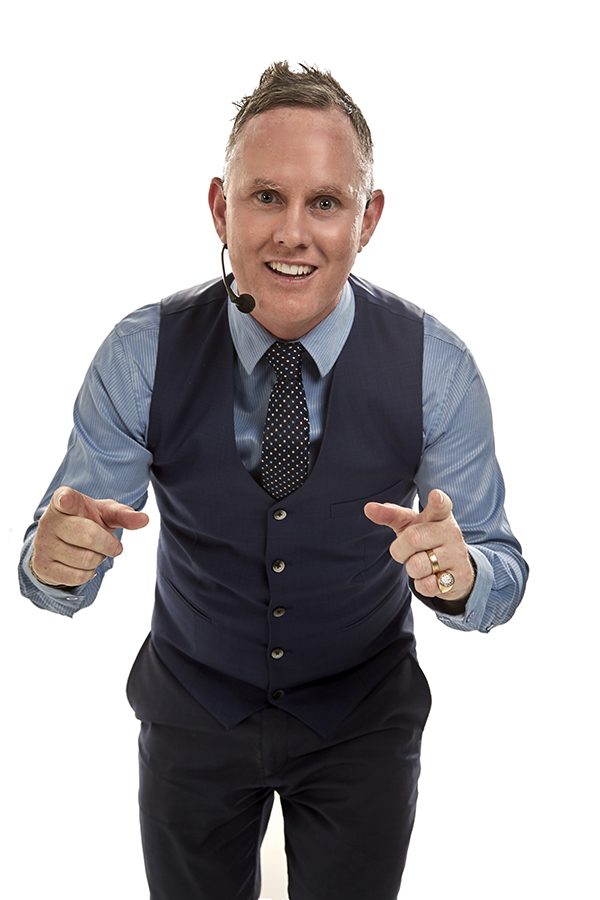 Dream – Believe - Achieve
Tony recognises the importance of prioritising in life; being a new father, heavily involved in community work, and dedicated to his role as the CEO of HPA Helping People Achieve. How does he do it all, AND give his everything to all facets in his life?
Let Tony share his knowledge and experience in ensuring all of your main priorities contribute to the positive and valuable life outcomes that you're searching for.